This page is dedicated to Lou Brock (for whom the Football Field is named).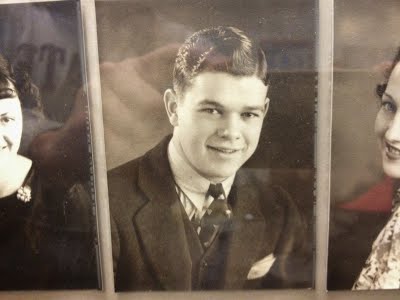 Pictured Above - Lewis Brock - Class Of 1936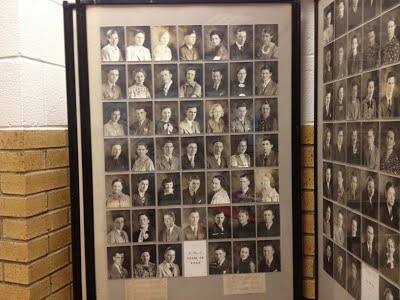 Original Pictures Of The "Class Of 1936"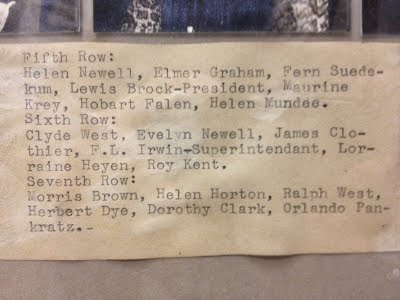 "Lewis Brock" - Fifth Row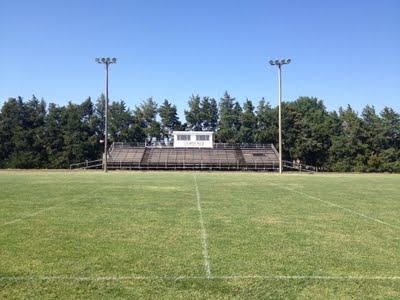 Lou Brock Field Pictured The Day Of The First High School Football Game - 2013
About Lou Brock
Lou Brock was born in Stafford, Kansas on December 9, 1917. He attended Stafford Schools and graduated from Stafford High School in 1936. After a successful career in high school football, he played college football at Purdue University (Purdue Boilermakers in West Lafayette, Indiana). After a successful career in college football, Mr. Brock was drafted in the third round and was chosen as the number 24 pick by the Green Bay Packers in 1940. During his time playing football, he played quarterback, running back, defensive back and punter. He finished his football career in 1945.
In 1982, Mr. Brock was inducted into the Green Bay Packers Hall Of Fame. Mr. Brock lived life until he was 71 years of age. He died on May 9, 1989 in Stafford, Kansas.
Sources:
http://en.wikipedia.org/wiki/Lou_Brock_(American_football)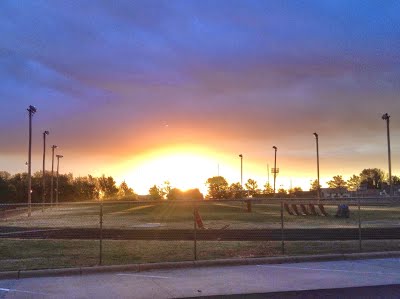 The Sun Rising Over Lou Brock Field